Welcome to the Ririe Community Chamber of Commerce

Plan Your Trip with Ease
Need a Place to Stay?
Planning A Trip?
No Problem.

Attractions / Accommodations
Places to Stay
Things to Do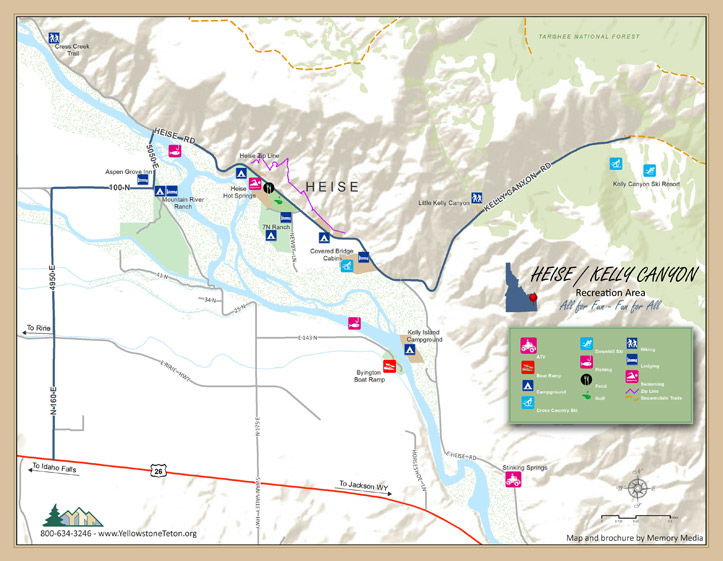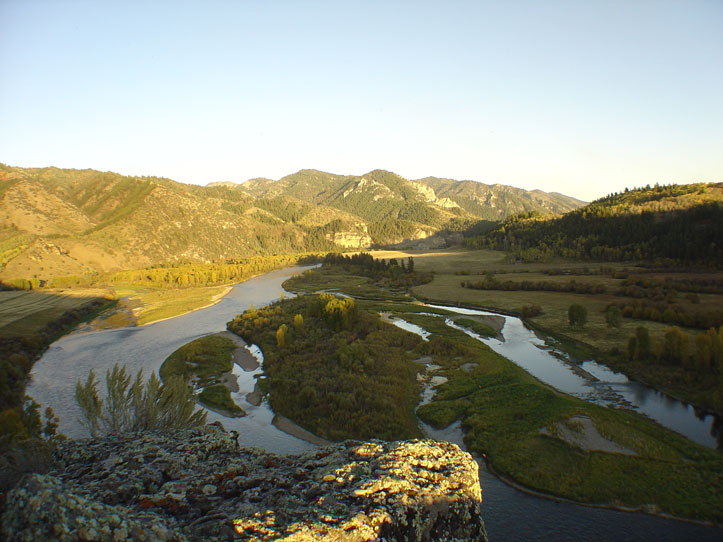 We are open Mon-Fri for breakfast (until 11:00) and lunch. Hours are 10:00-4:00. We offer a variety of homemade breads, pastries, and lunch selections. We also do wedding cakes, some catering, and candy making for specialty orders.
Owner: Sheila Mathews

Featured Business

News / Events
Hamilton Triple C Farms
17122 E Ririe Hwy
208-390-2775

AH Digital FX Studios, Inc
10551 E Ririe Hwy
208-419-0868

The City of Ririe
464 Main Street
(208) 538-5548

Aspen Hills Retreat
2080 Swan Valley Highway
208-589-7147

Eagle Rock Dance
245 Main St
208-206-0428

Businesses