Welcome to the Ririe Community Chamber of Commerce

Plan Your Trip with Ease
Need a Place to Stay?
Planning A Trip?
No Problem.

Attractions / Accommodations
Places to Stay
Things to Do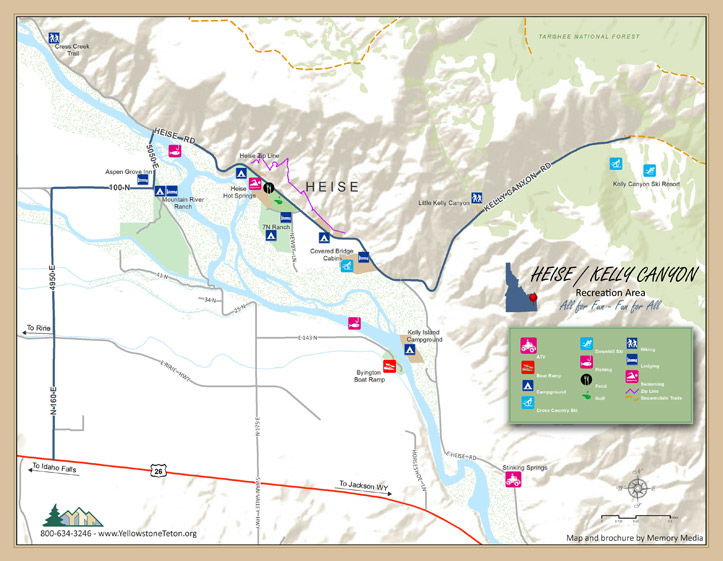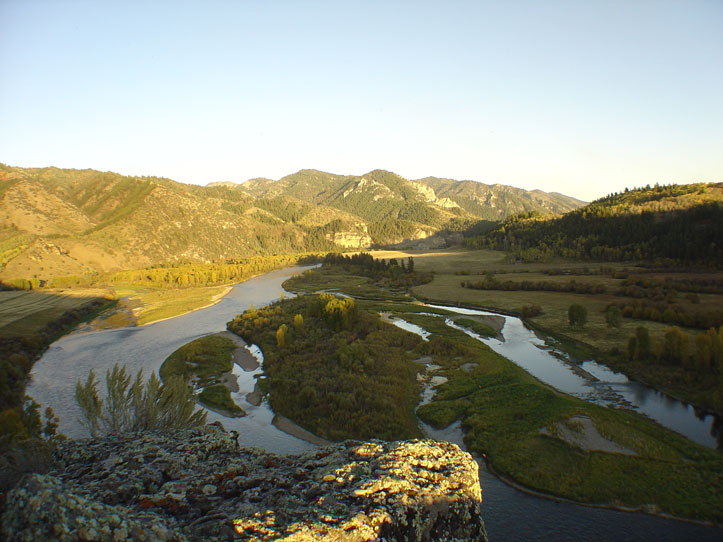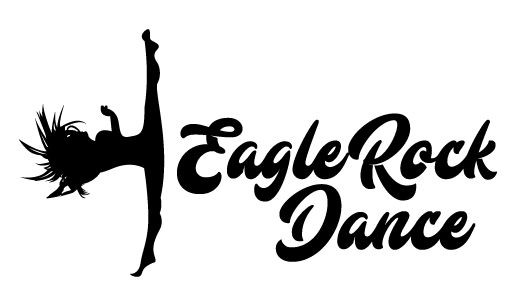 Eagle Rock Dance
Eagle Rock Dance is Eastern Idaho's primier dance studio. We are proud to offer quality, comprehensive, enthusiastic instruction in a positive and supportive enviornment. We offer tap, ballet, jazz, acro, lyrical, hip-hop, childrens and technical training, as well as provide opportunities to work with other progras in the Ririe Area.
Owner: Carrie McCarty

Featured Business

News / Events
Hamilton Triple C Farms
17122 E Ririe Hwy
208-390-2775

7N Ranch
5156 E. Heise Road
208.589.7187

Ririe Auto Repair
130 W Osbourn
208-313-5512

AH Digital FX Studios, Inc
10551 E Ririe Hwy
208-419-0868

Tractor Sales
3117 N. Holmes Ave
208-522-7291

Businesses