Welcome to the Ririe Community Chamber of Commerce

Plan Your Trip with Ease
Need a Place to Stay?
Planning A Trip?
No Problem.

Attractions / Accommodations
Places to Stay
Things to Do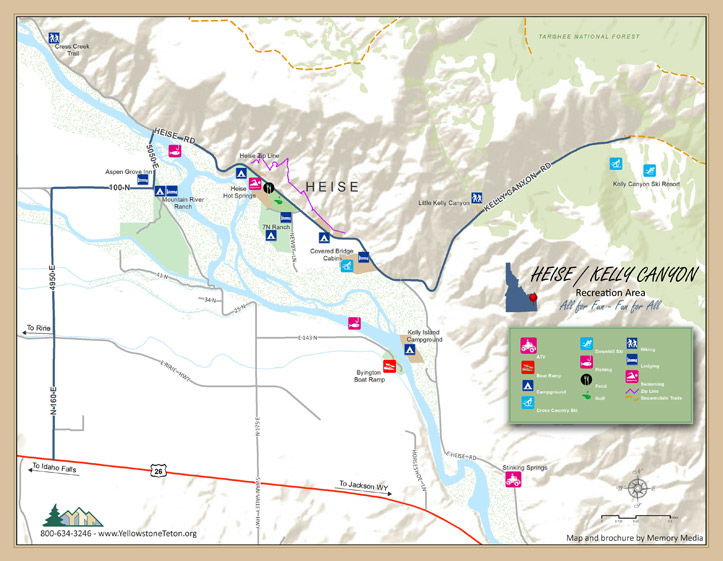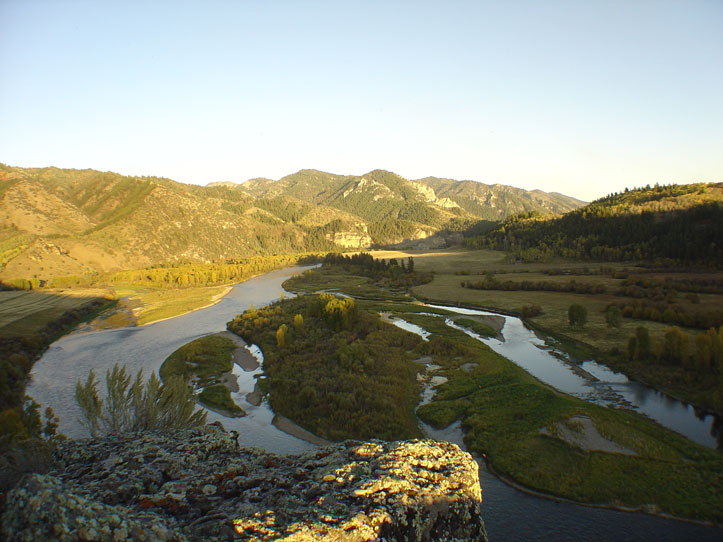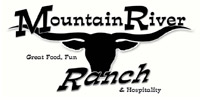 RV Park/Campground, Cabins, Teepees, Summer & Winter Dinner Theatre, Wagon/Sleigh Rides, Trout Pond
Catering; Weddings, Company Picnics, Business Retreats, Family and Class Reunions, Luncheons.
Find us on Facebook and Twitter!
Great Food, Fun & Hospitality!

Featured Business

News / Events
Heise Hot Springs
5116 East Heise Road
208-538-7312

AH Digital FX Studios, Inc
10551 E Ririe Hwy
208-419-0868

Granite Creek Guest Ranch
2086 Swan Valley Highway
208-589-7147

Mold Pro of Idaho, Inc.
77 North 5050 East
208-589-5774

Fit 4 All
215 Main Street
208-970-2900

Businesses